Soft Skills Training that Evaluates and Transforms.
Who Is This Training For?
For Education Institutions that want to fulfil their responsibility to equip students with 21st century soft skills and accelerate their students' academic performance.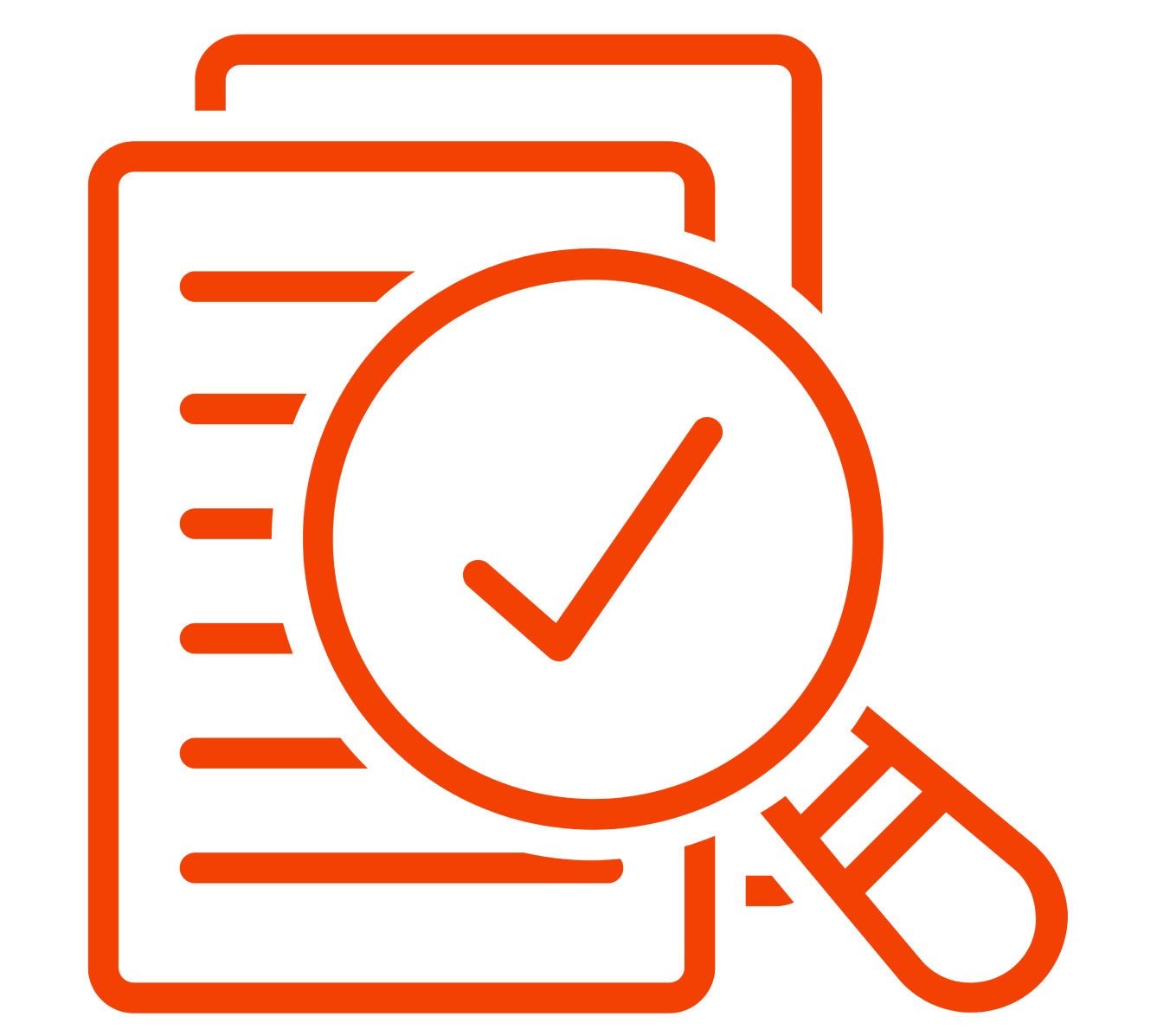 Evaluation
Evaluate your students' initial knowledge of soft skills and receive detailed group and individual reports.
Learning
Let your students go through an 8-hour long highly visual online training which is split into 16 modules.
Growth
Provide students with templates and tool kits to implement into their studies for continual growth.
'I would strongly recommend other schools participate in the soft skills training. Schools have a responsibility to prepare students for the world of work and must help them to develop the skills necessary for success in the workplace. Schools have a commitment to recognise soft skills as a core element of their preparation for the world of work.'
'All the skills you have and are offering are practical skills that they (our students) would actually need, not just in high school, but in college and for the years to come. It is going to be really beneficial for them.'
✓ An accredited soft skills programme
✓ 100% recommendation rate
✓ Available 100% online
✓ No entry requirements
✓ Completed in 8 hours
✓ Annual-fee-based license
✓ Acccredited certificate for CV
✓ Accelerated academic performance
✓ Top 16 soft skill employers seek
✓ Links between studies and the real world
✓ Fulfilled responsibility
✓ Improved confidence
About
ABMA Skills
ABMA Skills is part of ABMA Education, a regulated awarding organisation based in Ascot, United Kingdom. We want to provide accessible, personally rewarding learning and training content in a way that brings confidence and ability to people, no matter whether they are in school, college, higher education or the workplace.
'ABMA Skills' programme is a powerful tool for delivering effective soft skills training'
Dr. Norah Akong'o Obudho, East Africa Program Director, WomenLift Health.
'I recommend this training for anyone thinking of developing their career'
Jane Egerton-Idehen, Facebook's Director of Sales for Africa and the Middle East.